I have been married since 2002 to my wonderful wife Cyana and have one daughter. Cyana's love for being an entrepreneur has inspired me to pursue my own business. I love doing research, putting together detailed quotes, building relationships and most of all, helping people. Hello....Travel Agent. So I left my sales job to put those skills towards my passion for travel. I am fiercely loyal and I feel honored that I get to fight for my clients to find them the best deals for their trips and dream vacations.
My top 3 things about our Roatan trip: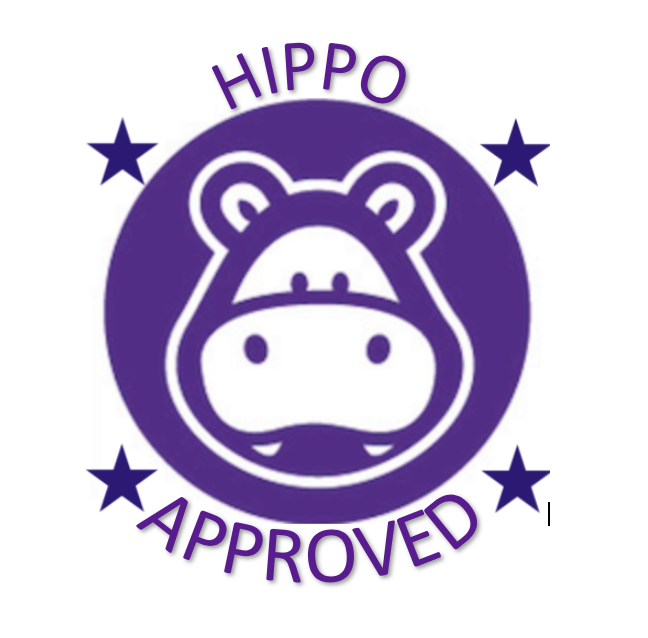 a) Dolphins: We went on the offseason and happened to pick a day that we were the only 2 there for that hour. Yes, hour with a dolphin each. Ridiculously amazing and so fun. Once in a lifetime opportunity.
b) Fishing: Cyana and I hired a local fisherman to take us out for 5 hours. Woke up early, super early. Caught several small tuna and a BARRACUDA...it was awesome. Also hit a freak rainstorm...got drenched in about 10 seconds. Bonus: the restaurant at our hotel cooked the tuna for only $3, it was soooooo good and we had plenty to share with other vacationers and staff.
c) Local Food: We went for fresh seafood at Gio's (a local restaurant) ...AMAzing. Also, we met a guy on the beach that sold delicious Ba-Na-Na DOnuts...that's how he sang it. He also offered to sell us homemade burgers that his wife makes. He told us he'd come back the next day for lunch. We were a bit leery but took a chance and paid $20 upfront. He showed up right on time. OMG, incredible.
My top 3 things about our Hawaii trip:
a) The Hawaiian culture: The beaches come alive with local families and friends joining together for cookouts and conversation. I admire the "island time" lifestyle they do so beautifully.
b) Hiking: We went on several trips including Diamond Head, rainforest and Koko Crater (over 1000 steps alone with a 3 year old. She made it about 65 steps and then was too tired. I ended up carrying her up the remaining 935+ steps (... good one Colin...) Also carried her down the whole way ... feel the BURN
c) Catamaran Whale Watching trip: Sailing on the ocean, snorkeling with fish and turtles, seeing wild whales and dolphins. Amazing!